HOW TO GET STARTED
The first step is to download the app onto your phone or tablet device. From the App store or Google Play, search for "Modernizing Medicine". Or, simply click the icon appropriate for your device (Apple or Android) below: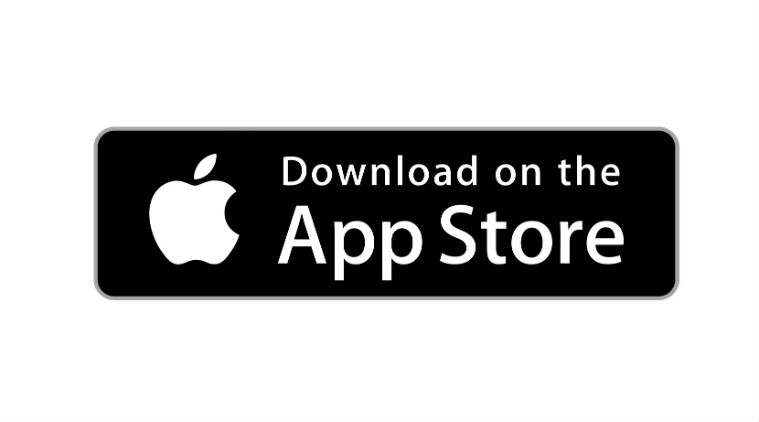 Once you have downloaded the app, enter our Provider URL: Caycedermatology.ema.md
Next you will create a profile with a username and password. If you have not created your Patient Portal account yet, click here for instructions.
VIRTUAL DERMATOLOGY Q&A


Q: What if I have a condition that requires immediate attention?
A: The app is not appropriate for all types of visits. If you have any kind of urgent request or procedural need, you must schedule an in-office visit. If you have an emergency, call 911. If your condition has not improved or resolved, or your condition worsens, within 72 hours of your Virtual Dermatology visit you should see a physician in person.


Q: How quickly will I get a response when submitting a request for a virtual visit?
A: While you may receive a very quick response, please allow up to two business days for your request to be assigned and processed. If your condition worsens prior to receiving a response, please call our office directly.


Q: What information will I need to provide about my condition?
A: Once you are logged into the app, you will answer a series of questions about your condition and then take a few photos to send with your request.


Q: Once I submit my request, will I be able to ask my provider questions?
A: Yes, after your case is received, a chat feature allows you to communicate directly with your dermatologist.


Q: Can I choose which doctor will help me with my request?
A: Only Drs. Cayce and Spaunhurst are available for this feature. Once you initiate a request, you will have the opportunity to select your preferred provider.


Q: How will I know when the provider responds to my request?
A: After you download the app, you can set your push notifications to either allow you to receive or block messages. If you choose to receive notifications, you will be alerted any time there is an update to your case, even when you do not have the app opened. If you choose to not receive notifications, you can still view your updates by opening the app.


Q: How much does it cost to use Virtual Dermatology?
A: There is a flat $50 fee for any virtual visit that is paid when you submit your request. This includes both the service fee and provider fee.

Q: Can I bill the virtual visit to my insurance?
A: No, at the time Virtual Dermatology Visits are non-insurance evaluations.


Q. Can I use Virtual Dermatology if I have not ever been seen at DTLA Derm in the past?
A: No, Virtual Dermatology is only available to our established patients. Once you log in and submit a request, our providers are able to access your medical records and see your history, as this may relate to your current request.